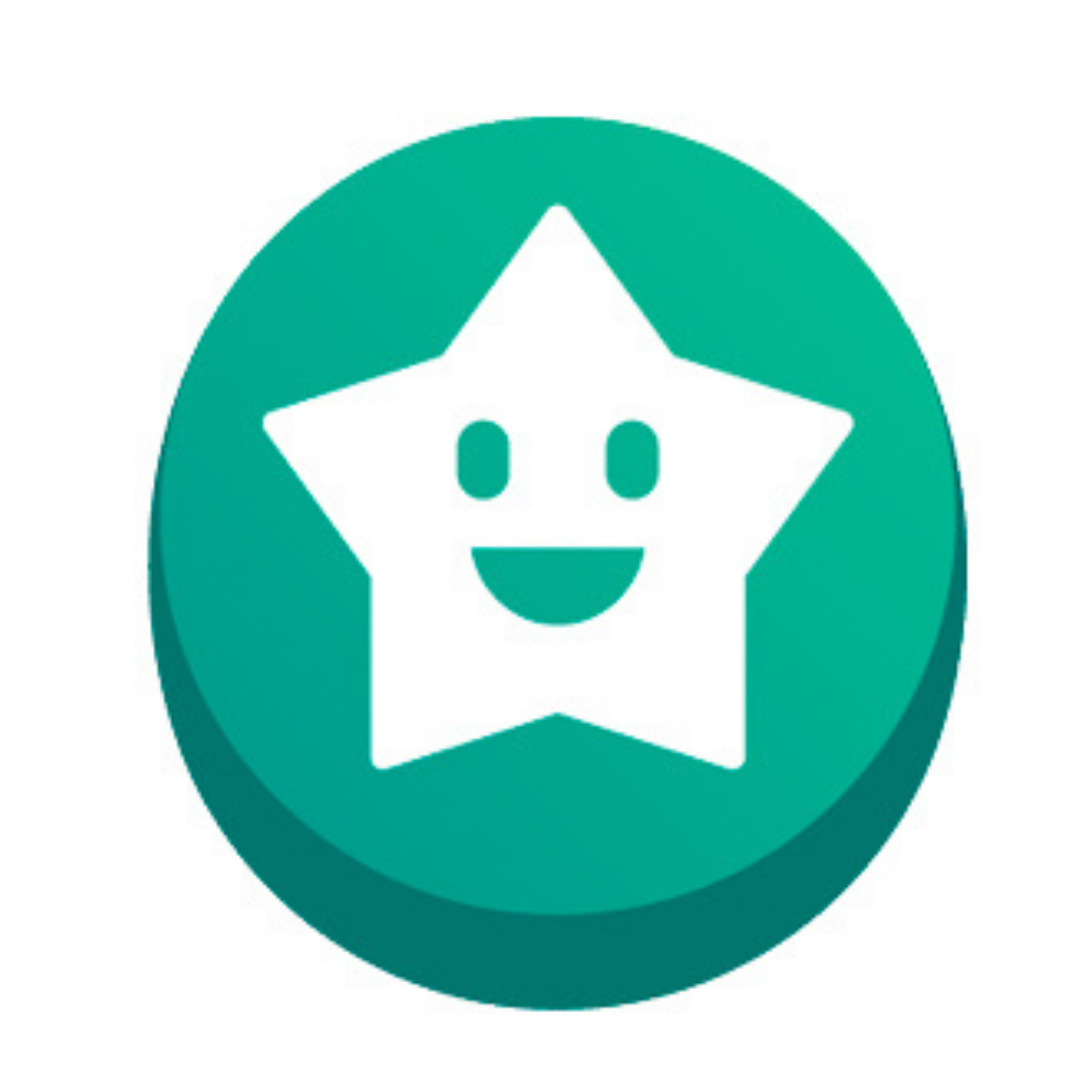 We're committed to protecting and respecting your privacy.

This Privacy Policy sets out the basis on which any personal data which we collect from you will be processed by us.

Please read the following carefully to understand our views and practices regarding your personal data and how we will treat it. If you do not accept the terms of this Privacy Policy, then you must stop using our app and, if applicable, request that we permanently delete your personal information.

For the purpose of the Data Protection Act 1998 (the "Act"), the data controller in relation to any personal data you provide to us is Zimizam Ltd, 26 Graham Road, London, W45DR.
INFORMATION WE COLLECT FROM YOU

When you register to use the Zimizam app, you may give us information about yourself including first name, last name, email and post code.
In adherence to GDPR policies, we will only collect your personal information with your explicit consent when you register to use our app and have read and agreed to our Terms & Conditions.
HOW WE USE YOUR INFORMATION

We will use your information to notify you about any changes and information about our app, including its updates and its services.
DISCLOSURE OF YOUR INFORMATION

We will never disclose your personal data to any third parties except in the circumstances set out in this section.

We use an external app developer to help provide our app to you and regularly make enhancements to the app. The developer has access to your personal data on our app's server but will never use your personal data for any reason.

We may also disclose your personal information:
- in the event that our company, or substantially all of its assets, is sold, in which case we may disclose your personal data to the buyer; and
- if we are under a duty to disclose or share your personal data in order to comply with any legal obligation or to protect the rights, property, or safety of the company, our customers, or others. This includes exchanging information with other companies and organisations for the purposes of fraud protection and credit risk reduction.
HOW WE STORE YOUR DATA

We use consent and legitimate interest as the GDPR basis to store and process your data.

All information you provide to us is stored on a secure server which is operated by our trusted provider Digital Ocean. You can find more information on their website here: https://www.digitalocean.com/legal/gdpr/. Once we have received your information, we will use strict procedures and security features to try to prevent unauthorised access. We store data for as long as it is necessary to provide our service to you. Information associated with your Zimizam account will be kept until your account is deleted.

Currently the providers we use to help us provide the app and its services are located within the European Economic Area ("EEA") but this may change in the future. Although, we will take reasonable steps to inform you of any change to our arrangements in this respect, by submitting your personal data, you agree to it being transferred to, stored and processed outside the EEA for the purposes of providing you with the services connected with this app. We will always aim to ensure that your personal data is processed in accordance with the rules set out under European law or alternatively in accordance with other national or international legislation, systems or contractual provisions which are recognised by the European Union as being adequate to safeguard your personal data.
HOW YOU CAN ACCESS AND UPDATE YOUR INFORMATION

The Act and the GDPR policy gives you the right to access information held about you. Information associated with your Zimizam account will be kept until your account is deleted.

Your right of access, right to be forgotten and right to know when your data has been breached will be exercised in accordance with the Act and GDPR policies within 1 month of the request submitted. You have the right to stop or limit our processing of your data or to have your information deleted, at any time. You also have the right to have your personal data erased if it is no longer needed for the express purpose for which it was originally collected or processed. Please email matthew@zimizam.com.

If you change your email address or if any of the other information we hold is inaccurate or out of date, please email us at matthew@zimizam.com.
MODIFICATIONS

Any changes we may make to this Privacy Policy in the future will be posted on this page. Any modifications we make shall be effective immediately upon posting of the modified policy to this website. Please check back frequently to see any updates or changes to this policy.
COOKIES POLICY

Our website only uses cookies for Google Analytics, to help us to improve our website and provide you with a good experience by analysing information on how you use it. There are no advertising features and all data is anonymous. IP address anonymization is always enabled. You can access our website even if you refuse to allow the use of certain cookies.
CONTACT US

If you need to request a change or deletion to your data, or if you have any questions or concerns in relation to our Privacy Policy, please contact matthew@zimizam.com.